Welcome to Walnut Creek Landscape Designer

Walnut Creek is a town filled with history, beautiful architecture and gorgeous landscapes.  Home owners desire conscientious landscape designers who have the experience and expertise to get the job done right the first time.  Our contractors and material suppliers offer you the service and quality craftsmanship you deserve. 


Areas Served:  Walnut Creek, CA Landscape Designer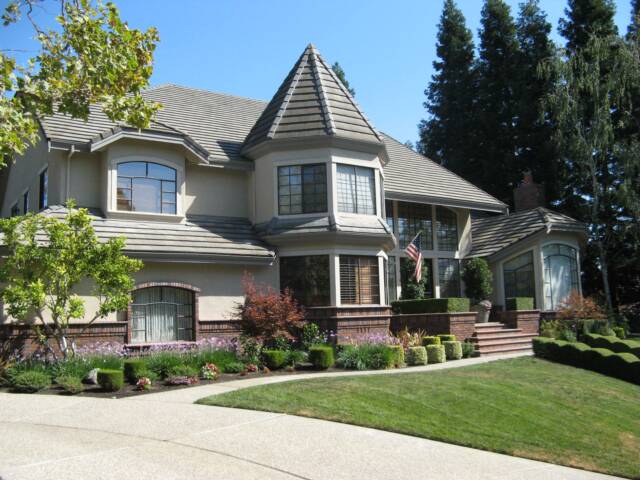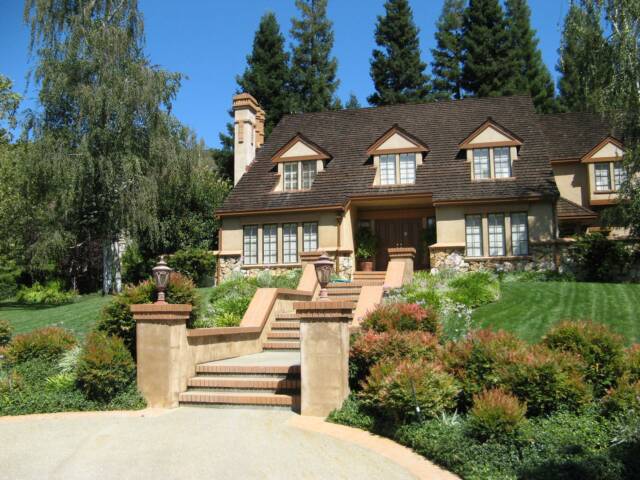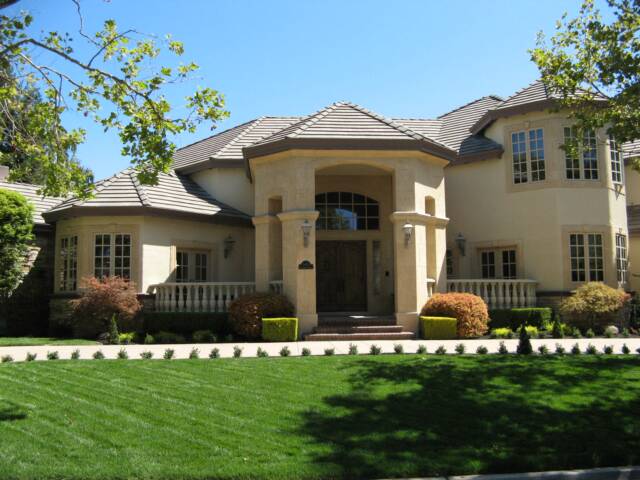 You will find distinct home architecture with complementing landscapes.  Developing beautiful landscapes requires an experienced team of professionals to design and build your project.  Craftsman of many trades are required to construct  high-end landscapes.  Consider hiring a contractor that can handle your entire project from beginning to completion.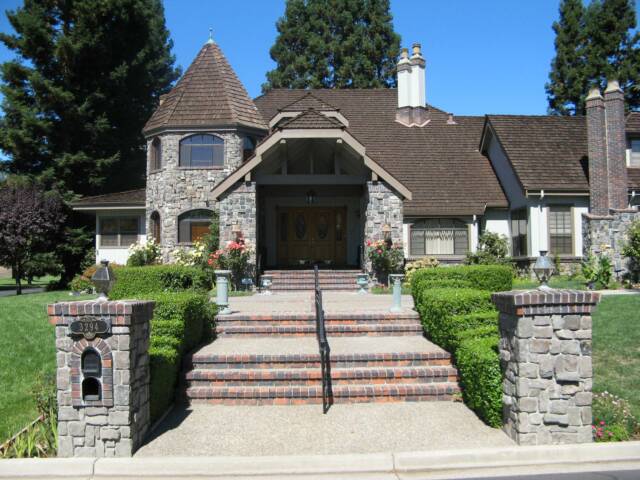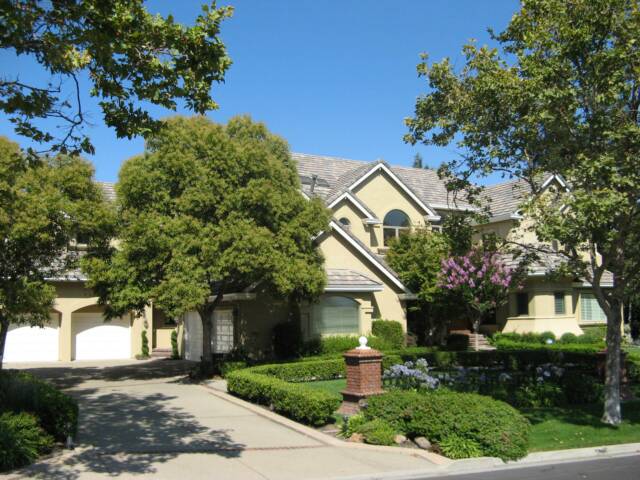 SPECIALIZING IN RESIDENTIAL

LANDSCAPE DESIGN